We are a certified, insured, and bonded fingerprinting and notary agency offering fast and professional services to the entire Dallas - Fort Worth, Texas area and beyond. Dallas Live Scan Fingerprinting utilizes advanced FBI approved live scan technology. We partner with an FBI approved Channeler to help you obtain super fast FBI reports, Florida (FDLE) and FINRA background checks. If you are currently in a different state or country, no matter where you are on planet Earth, we can even assist you with our live scan services remotely.
We provide Texas Notary Public services in our Irving office or we can travel to you. Just call for a price quote and convenient scheduling.
If you just want to buy blank official FBI FD-258 fingerprint cards, you can buy them by clicking on the link below.
We offer our digital live scan fingerprinting procedure by appointment daily in our office OR we can travel to you for an added travel charge. Most often, we can take care of you the same day you call us. You can schedule a convenient appointment with us online here or by calling 214-529-8157. We are available for appointments Monday through Friday from 8:30 am – 3:30 pm and on Saturday mornings from 8:30 am – 12:30 pm. Since we travel around the Dallas – Fort Worth area daily, we meet at our office by appointment and are not always available to accommodate walk in business, so please call us first for an appointment or schedule us online.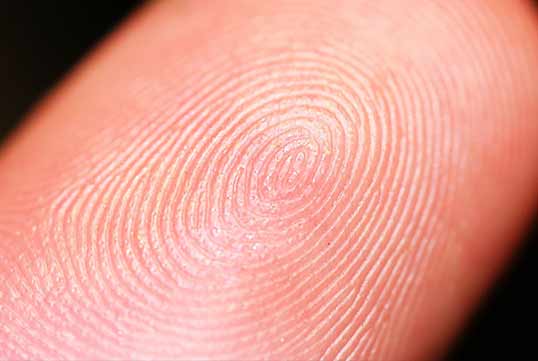 Why Do We Offer a Mobile Service?
Several years ago, we saw an enormous need in the Dallas – Fort Worth, Texas area for a mobile fingerprinting and mobile notary services provider. The public did not have a convenient way to get their fingerprints recorded for background checks because the area police departments and other law enforcement agencies fingerprint only their residents and only a day or two each week, they do not offer live scan fingerprinting services to the public, they do not provide fingerprint cards, and they do not offer a mobile fingerprinting service. That's where Dallas Live Scan Fingerprinting saves the day with much more office availability and a convenient mobile service to you!
We fingerprint full-time. This is not a part-time hobby for us, we take our business and profession very seriously and take great pride in producing excellent and fast results for our valued customers. We are fully trained, have many years of experience, and are certified to help you with all of your fingerprinting and notary requirements. With our professional experience, you will receive the highest level of service and quality workmanship, guaranteed! We are also extremely dependable and reliable. Give us a call today, we promise you won't be disappointed!